If You Or Your Loved One Has Mesothelioma Or Lung Cancer
Find Out If You Qualify For Compensation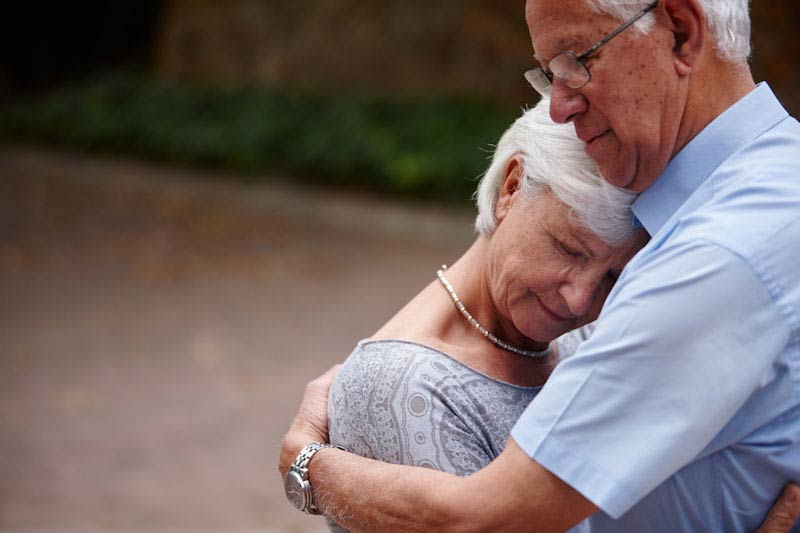 Looking Out For You
The team at CHLW prides itself on maintaining the highest integrity and on providing clients efficient service with a personal touch. We evaluate each case individually, and look for the best legal strategy for your particular case.
Less Stress and More Resources
Many law firms cannot offer their clients the same settlement opportunities for mesothelioma and lung cancer cases that we can. We seek to obtain compensation for our clients quickly and with a minimum of stress, so that your resources can be directed toward medical care.  
Our Clients Tell Our Story The Best

Representing Mesothelioma and Lung Cancer Clients for 24 Years, Thousands of Clients, Over 100,000 Settlements
1-800-998-9729
This site is sponsored by Brad Cooper* of Cooper, Hart, Leggiero & Whitehead." CHL&W is located in The Woodlands, Texas (Greater Houston Area) and can be reached at 1-800-998-9729 for more information. Past cases have involved association of co-counsel. Each case is unique and involves risk of uncertainty. Past success of amount awarded is no guarantee of future performance.
* Licensed by the Supreme Court of Texas
**Clients will have no financial obligation to the law firm if no settlement recoveries are received. Clients have the option of pursing litigation in order to increase settlements, but this is at the sole discretion of the client.