Cooper, Hart, Leggiero & Whitehead, PLLC
A Tradition of Caring
At CHL&W we are a different type of law firm. We believe in personalized attention that begins with a face-to-face meeting at the client's home. This "get acquainted" meeting involves no out-of-pocket cost or obligation to the family.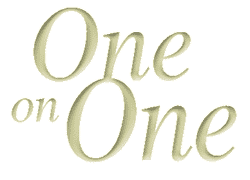 Our goal is to help families by recovering compensation as quickly as possible. We strive to make this process simple and stress free for our clients, and there are no fees or expenses unless you win.
We have over a decade of experience helping clients recover compensation for injuries and damages due to the negligence of corporations. We believe it is important that together we take a stand against these corporations to stop them from choosing profits over safety.
We handle cases on an individual basis (we do not handle class actions), and we never represent corporations. Together with local counsel, we currently represent clients throughout the country.
Most cases settle out of court
Our strategy is to work quickly toward a settlement with as little involvement on your part as possible. Our goal is to make the process simple and stress-free. In fact, 90% of our cases settle out of court.
We are proud of our strong record of positive results achieved for our client families.
For information about our staff and our personal pledge to clients,
Click Here.